Main Content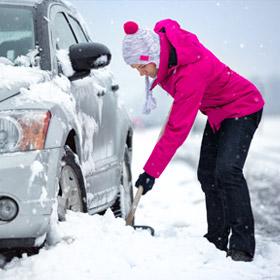 Holiday Safety
Winter Safety
Winter will be here before we know it.  Stay safe by learning how to be prepared for winter storms & cold weather, and promote safety tips on social media.
Prevent Home Fires
Help increase awareness in your community about the life-saving benefits of smoke alarms. Get the facts on fire prevention, infographics and more here. 
Be Prepared for Flooding
 Turn Around, Don't Drown! Flooding can be very dangerous. Get safety tips here.
Follow Ready on Social Media
Get the latest tips. Follow us on Twitter and Like us on Facebook today.
Ready Publications
Ready offers brochures and other free publications to help you and your community prepare. Order publications today.