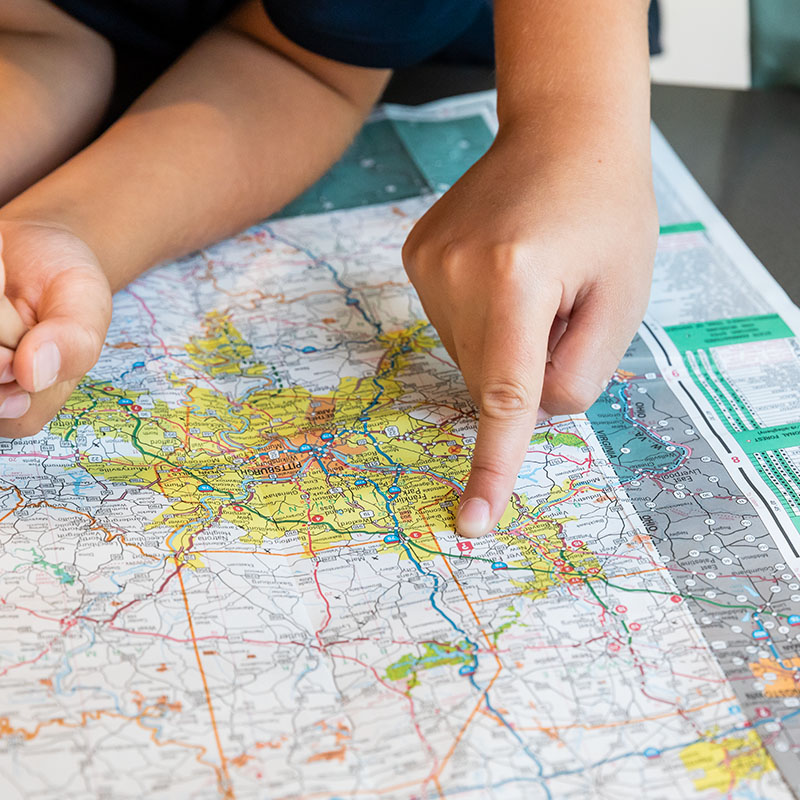 Know your evacuation plan and leave if asked by local officials.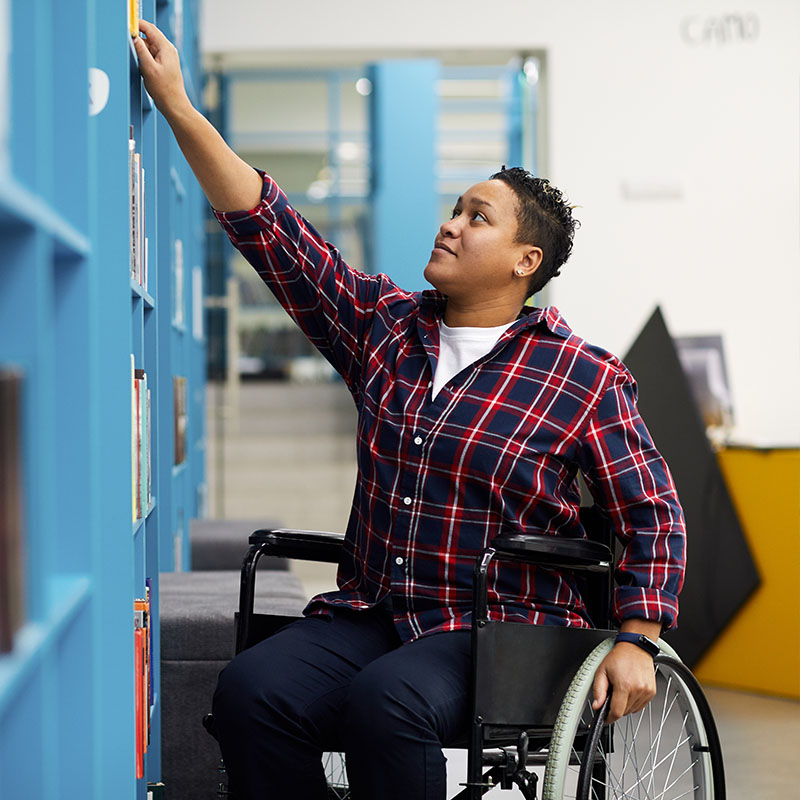 Plan for your regular needs and know what you would do if they become limited or unavailable.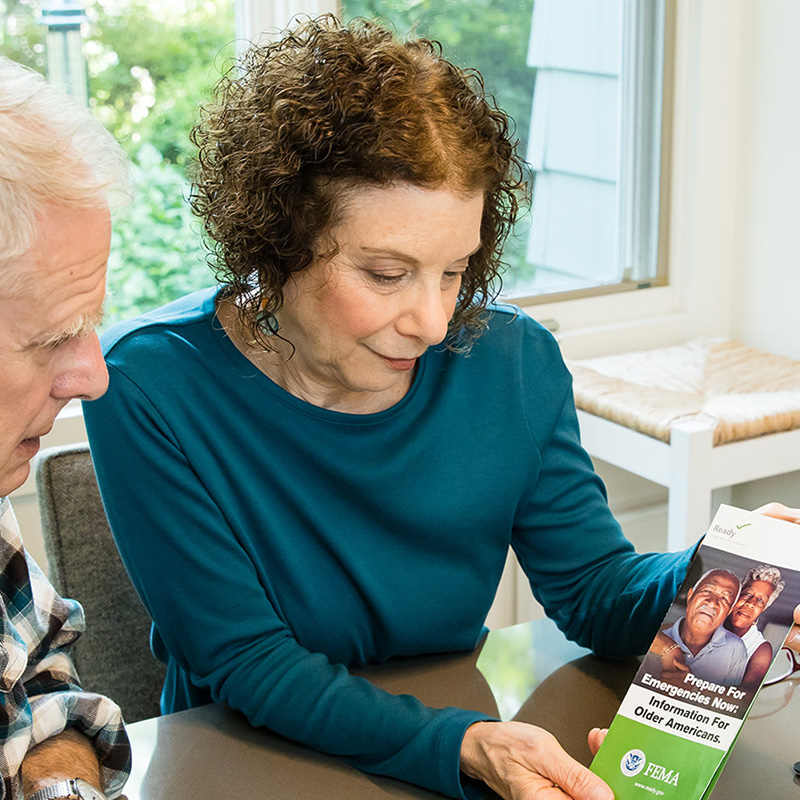 Learn what steps older adults can take to prepare.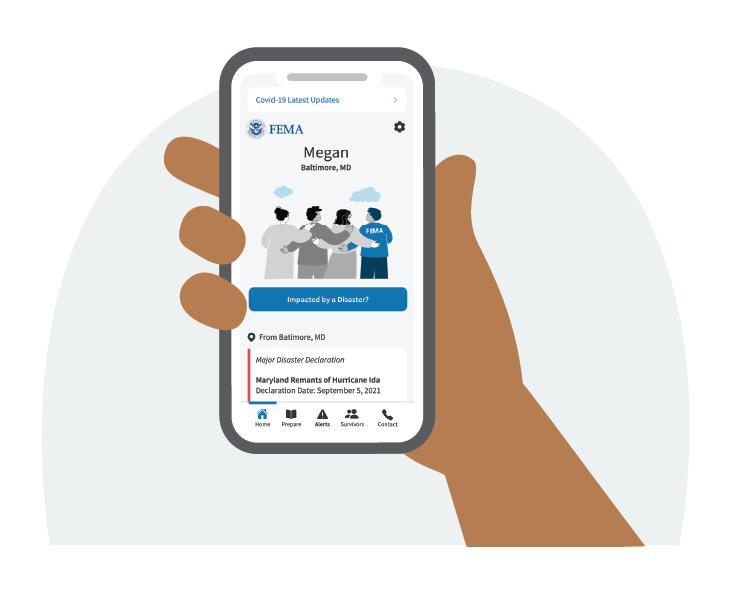 Download the newly updated FEMA App to get preparedness strategies and real-time weather and emergency alerts.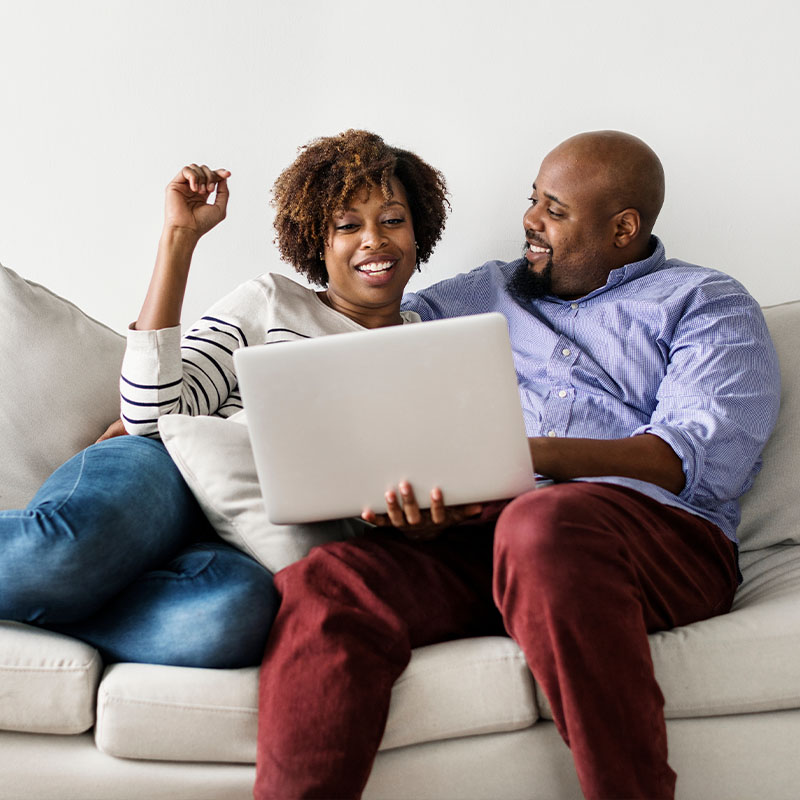 Make a family communication plan quickly and easily with our new fillable form.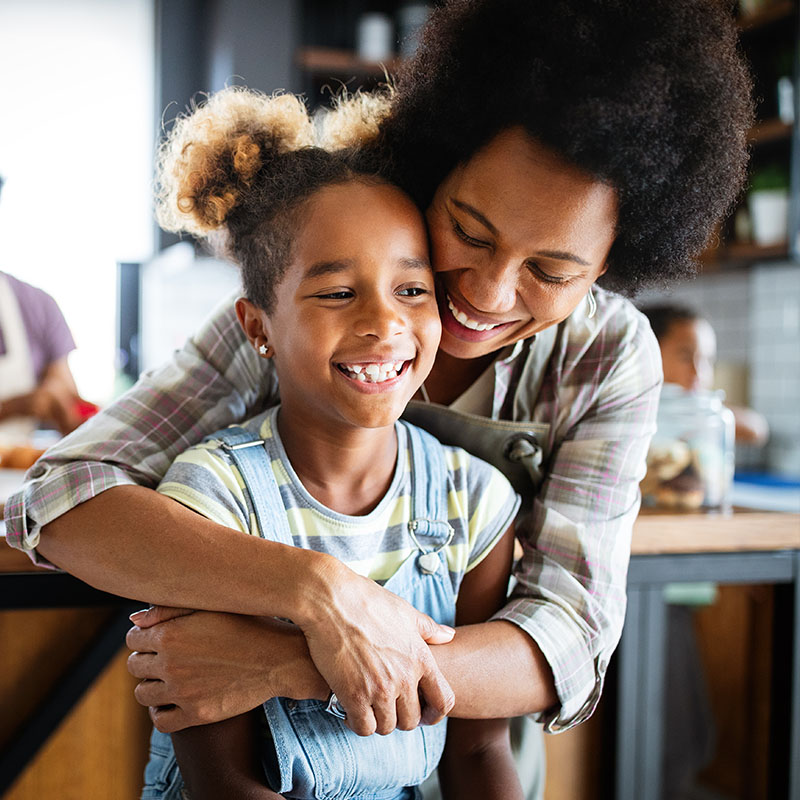 Learn more about this year's National Preparedness Month theme and see our new PSA.