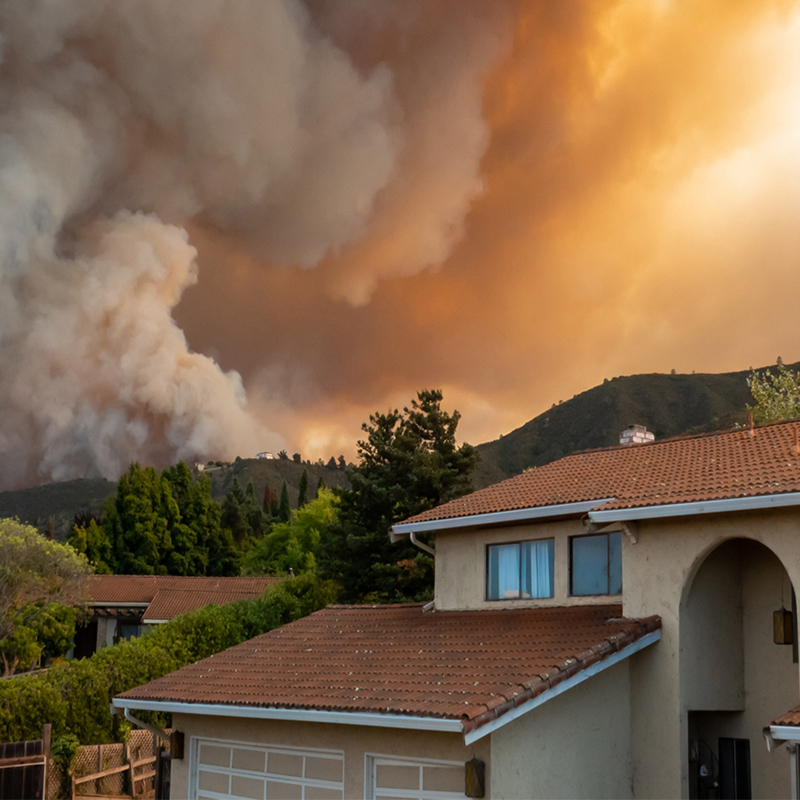 If there is a wildfire in the area, be ready to evacuate on short notice.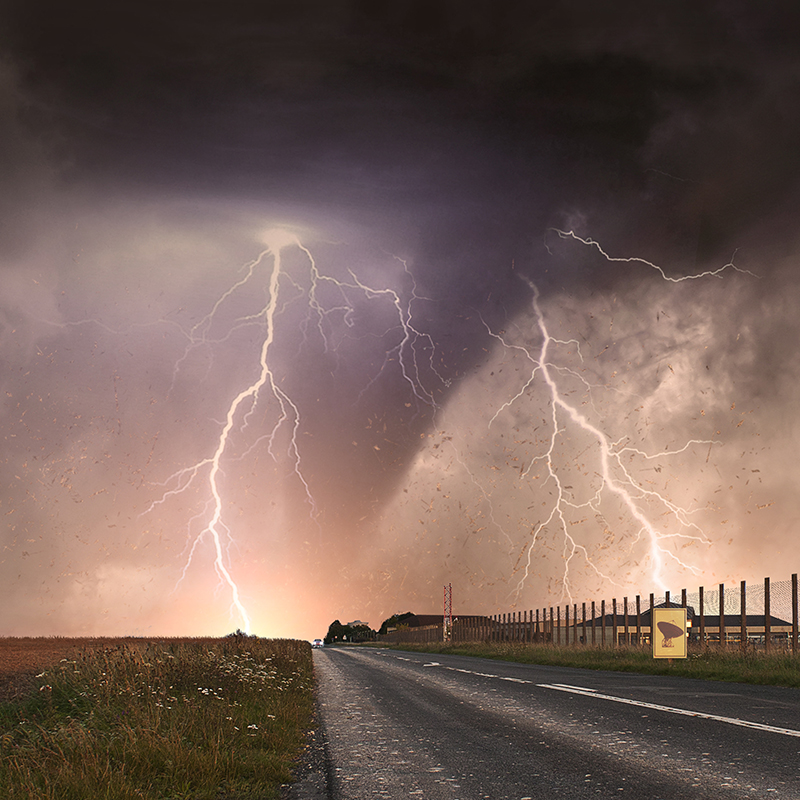 Severe weather can happen anytime. Know your risks and plan ahead.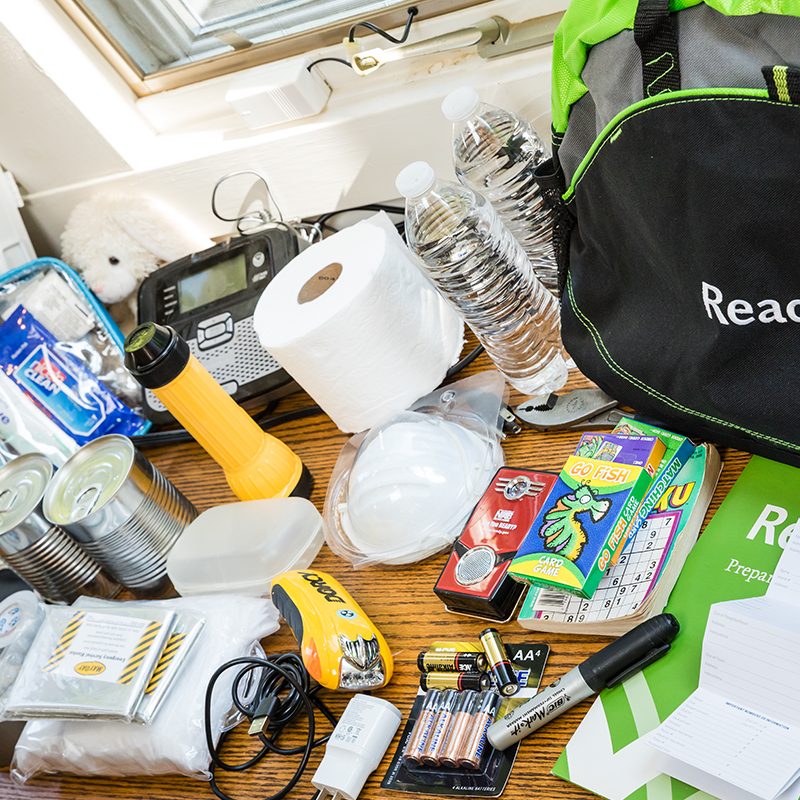 Make sure your emergency kit is stocked with the right items.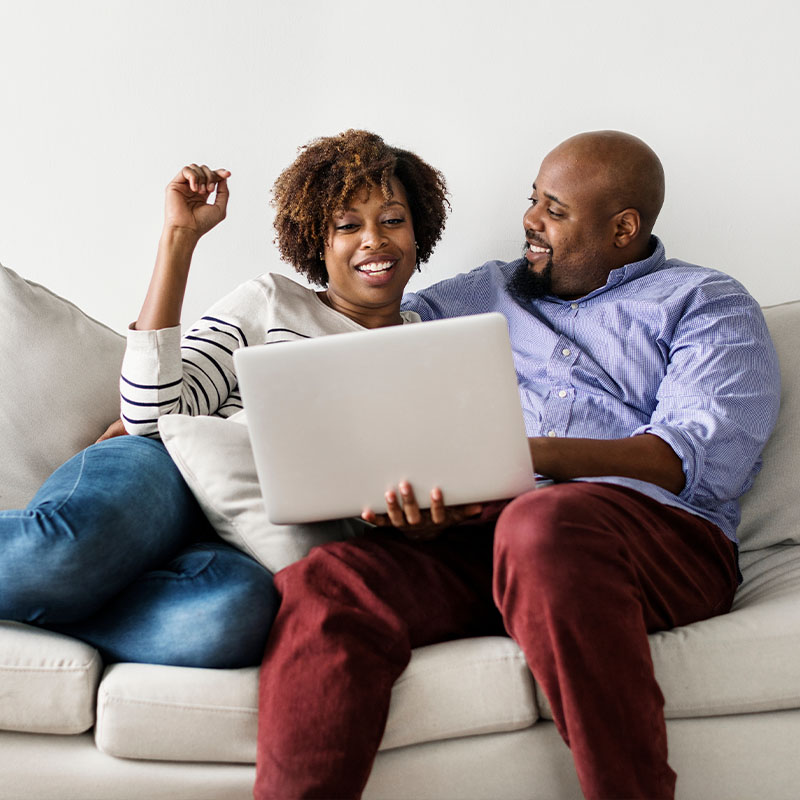 Make a family communication plan quickly and easily with our new fillable form.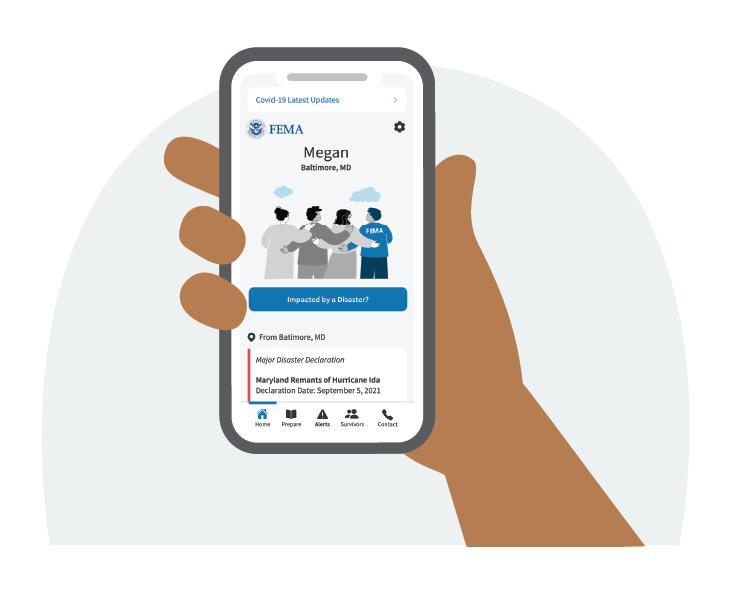 Download the newly updated FEMA App to get preparedness strategies and real-time weather and emergency alerts.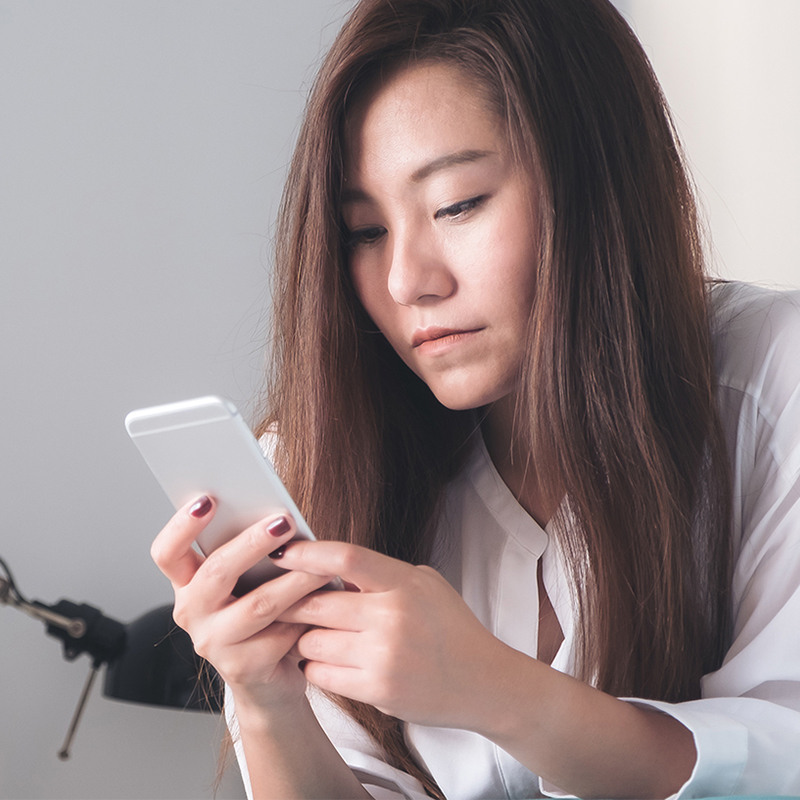 Wireless emergency alerts allow officials to provide the public with life-saving information quickly.