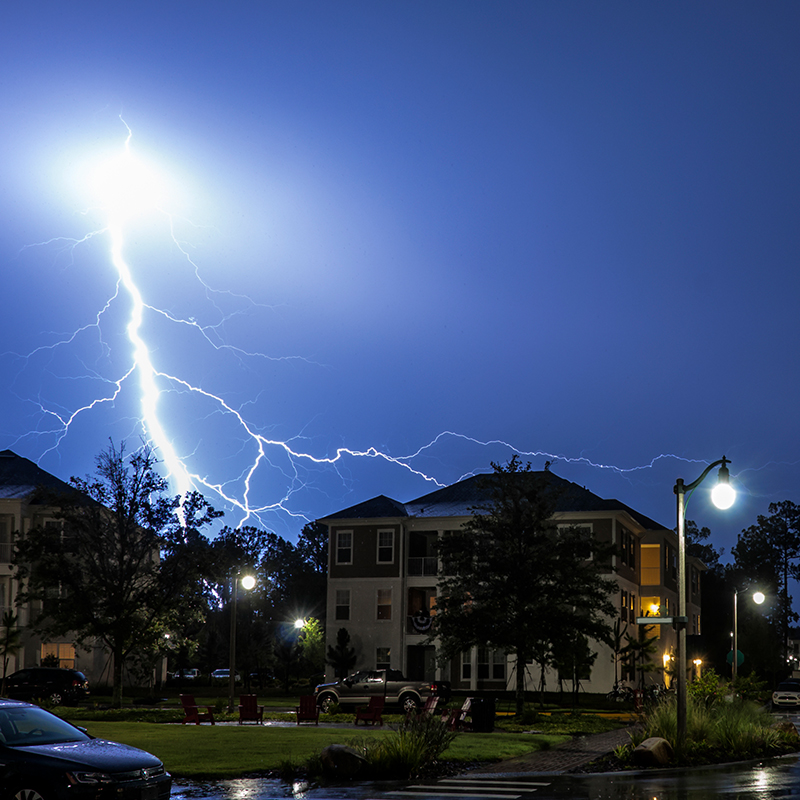 Lightning is a leading cause of injury and death from weather-related hazards.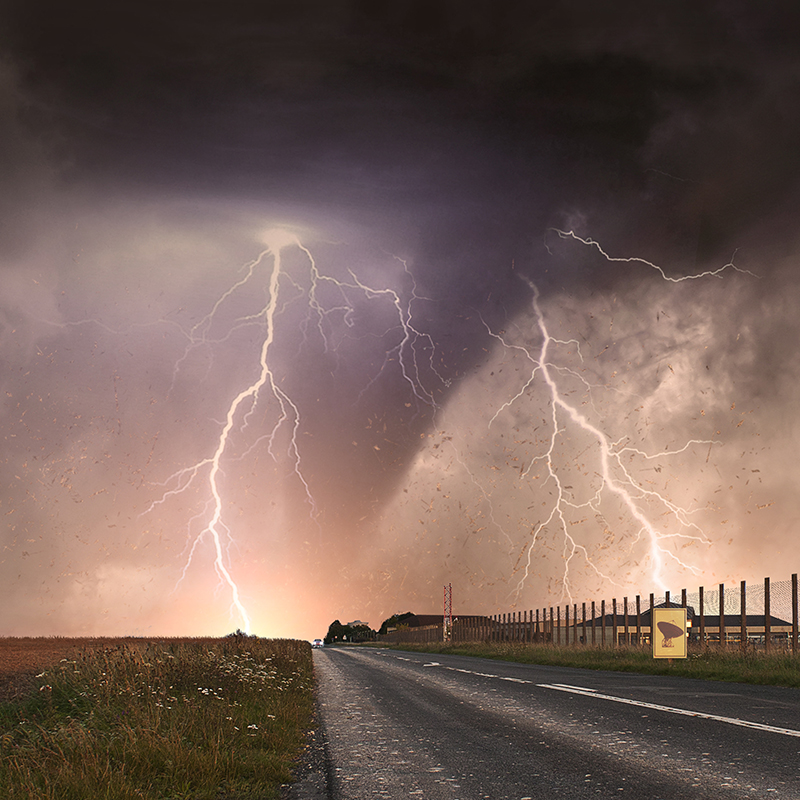 Severe weather can happen anytime. Know your risks and plan ahead.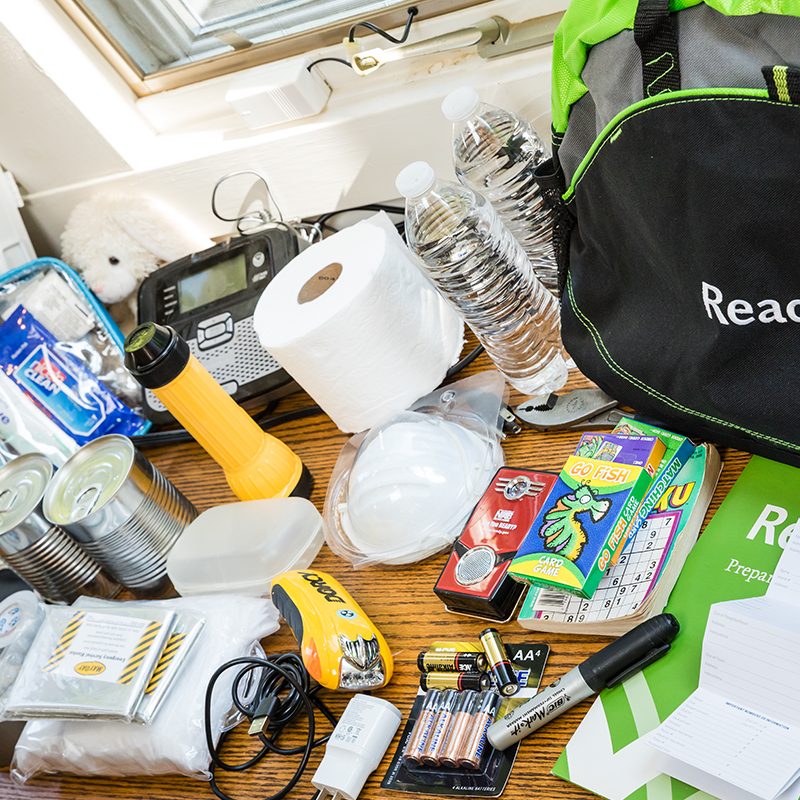 Make sure your emergency kit is stocked with the right items.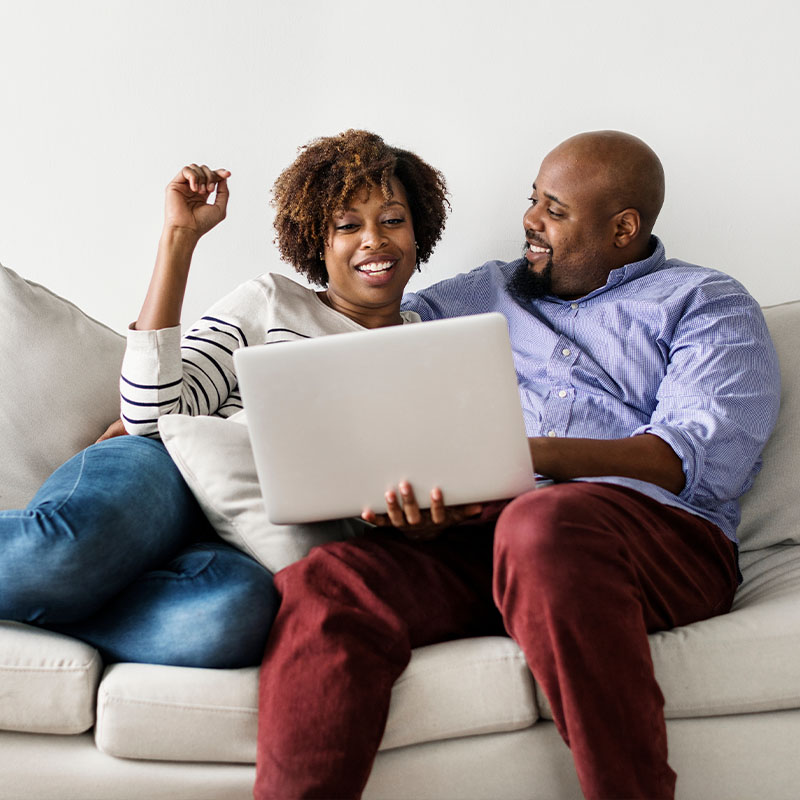 Make a family communication plan quickly and easily with our new fillable form.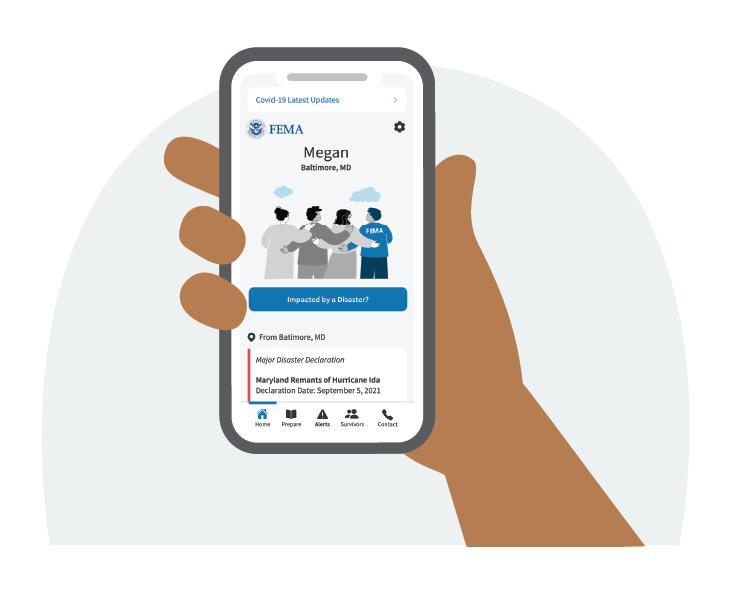 Download the newly updated FEMA App to get preparedness strategies and real-time weather and emergency alerts.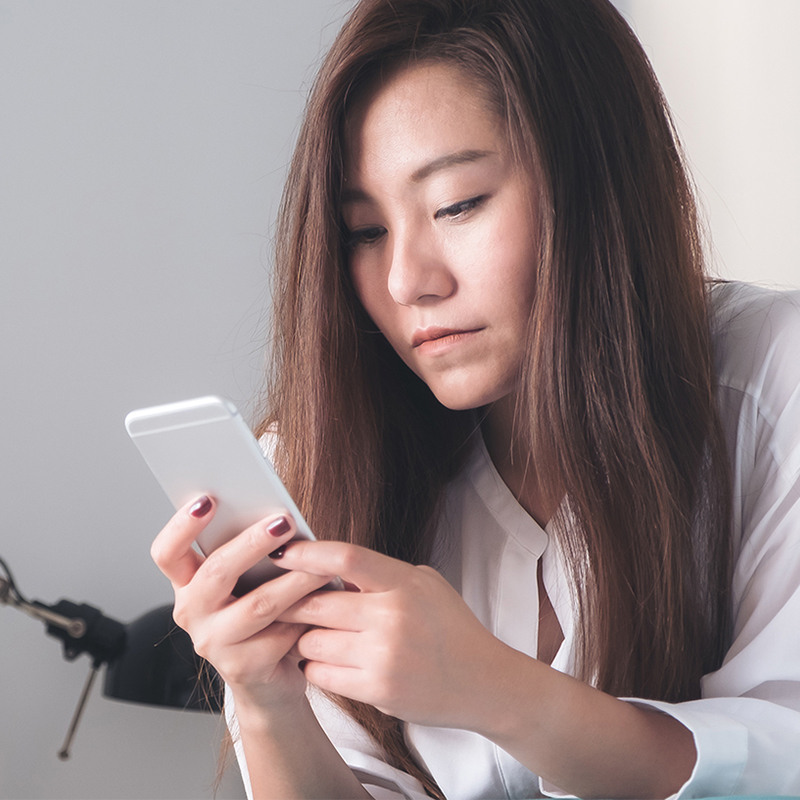 Wireless emergency alerts allow officials to provide the public with life-saving information quickly.