Emergencies and disasters can happen at any time, often without warning. Disaster planning, response, and recovery efforts must consider the unique needs and abilities of children, who make up roughly a quarter of the U.S. population. For example:
Children are positive influencers: Children can effectively bring the message of preparedness home to their families.
Children can become leaders: Participating in youth preparedness programs empowers children to become leaders at home and in their schools and communities
Children can be confident during an emergency: Children who are prepared experience less anxiety and feel more confident during actual emergencies and disasters.
Youth preparedness and including youth in emergency management is an essential part of engaging the whole community. As you and your organization prepare for, respond to, and recover from disasters, use the resources on this page to explore how you can provide services that assist youth and families with children.
Image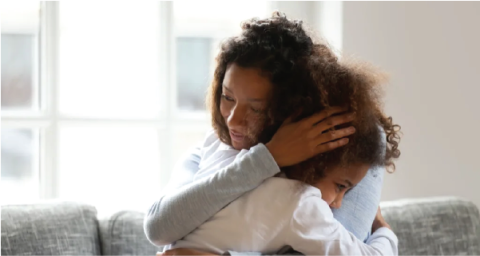 Your support can help children cope if disaster strikes.
Image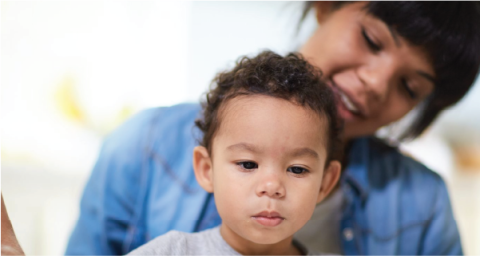 Address the needs of children during and following a disaster.
Image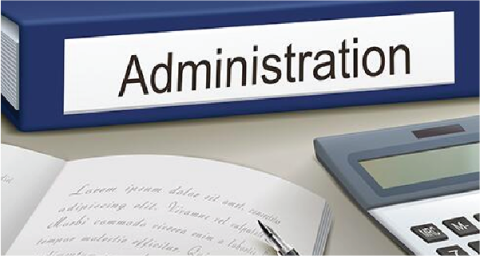 Emergency Operations Plans and guidance for organizations working with children.
Image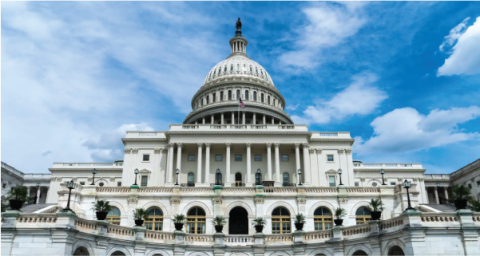 National emergency management policies.