Being prepared for disasters is an ongoing process, and you can take steps today to learn more. FEMA offers several independent study web-based courses about children and disasters. Webinars and PrepTalks are a quick and easy way to deepen your knowledge. This page also includes training resources from our partners.
FEMA Training
FEMA's independent study courses are offered through the Emergency Management Institute (EMI). These self-paced courses are designed for people who have emergency management responsibilities and to the general public. All are offered free-of-charge to those who qualify for enrollment. To get a complete list of courses, visit the list of active courses.
Image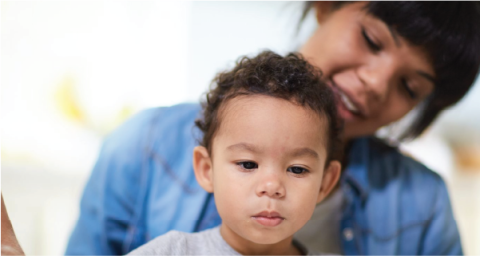 Planning for the Needs of Children in Disasters
Image
Multi-hazard Emergency Planning for Schools
Image
Multi-hazard Planning for Childcare
Webinars and PrepTalks
Got a few minutes and an internet connection? FEMA hosts webinars and "PrepTalks" that are later posted online. Whether you're new to emergency management or have years of experience, these resources can help you explore different perspectives on children and youth in disasters. Check back often for new additions.
PrepTalks are given by subject-matter experts and thought leaders to spread new ideas, spark conversation, and promote innovative leadership for the issues confronting emergency managers now and over the next 20 years.
Each PrepTalk release includes a video of the presentation and the question-and-answer (Q&A) session, a discussion guide to support local action, and additional resources. PrepTalks Discussion Guides are companion documents to the PrepTalk videos. When used together, these guides help translate the research and expertise showcased in each presentation into action steps to improve disaster preparedness.
Image
PrepTalk: Youth - The Key to Building a Culture of Preparedness
Image
Youth Savings Webinar
Partner Resources
Health Care Professionals
Pediatric Disaster Response and Emergency Preparedness Training Course