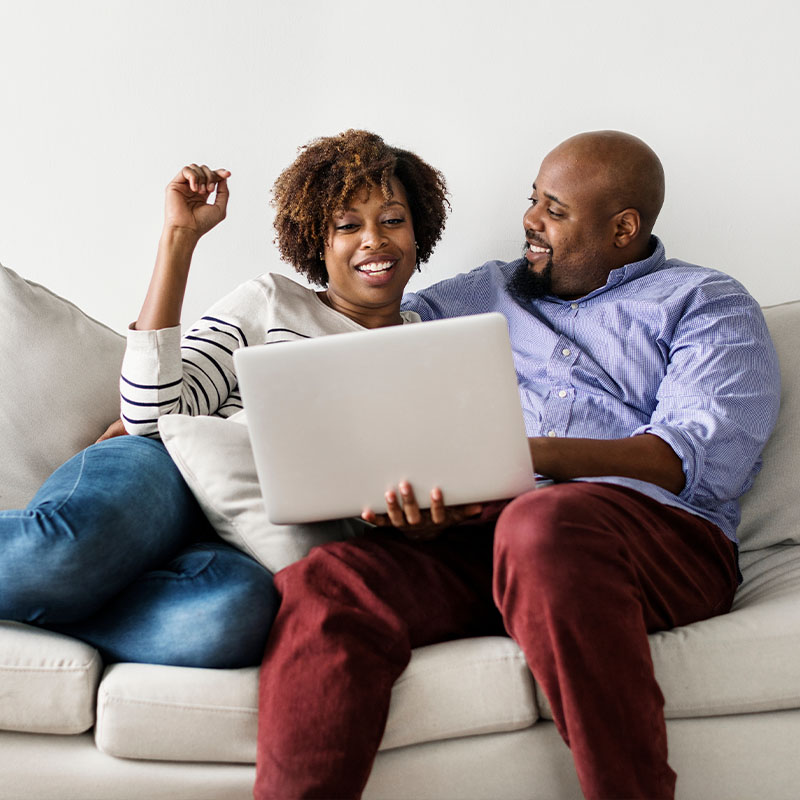 Make a family communication plan quickly and easily with our new fillable form.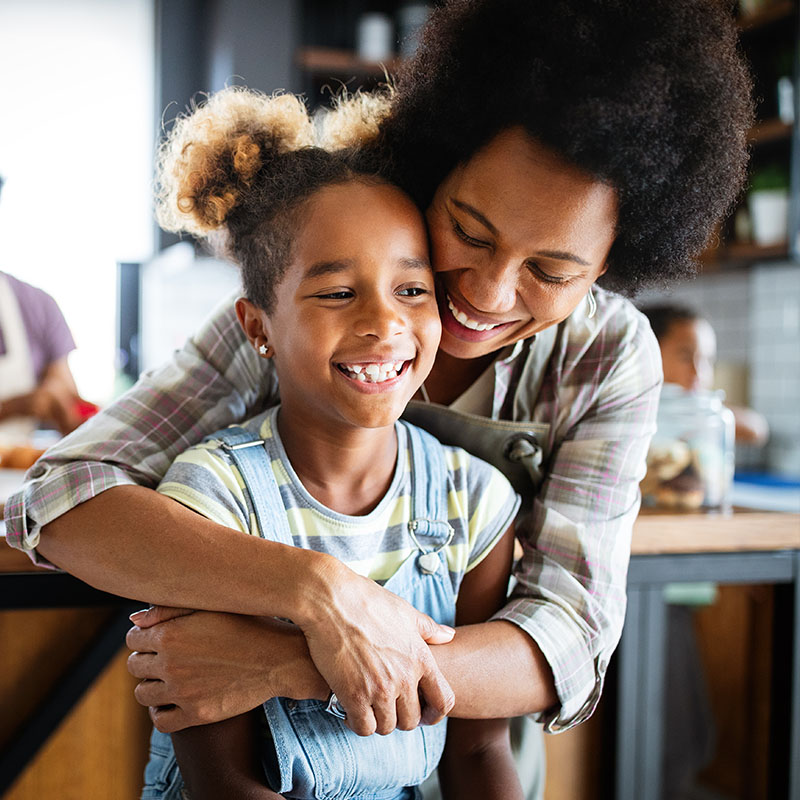 Learn more about this year's National Preparedness Month theme and see our new PSA.

Find National Preparedness Month graphics perfectly sized for your social media channels in five languages.

Get social media messages, hashtags, videos and gifs for National Preparedness Month.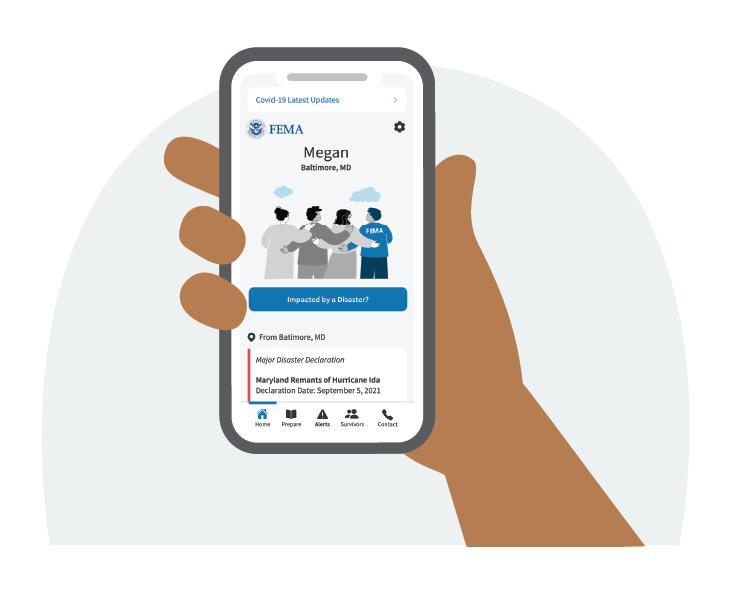 Download the newly updated FEMA App to get preparedness strategies and real-time weather and emergency alerts.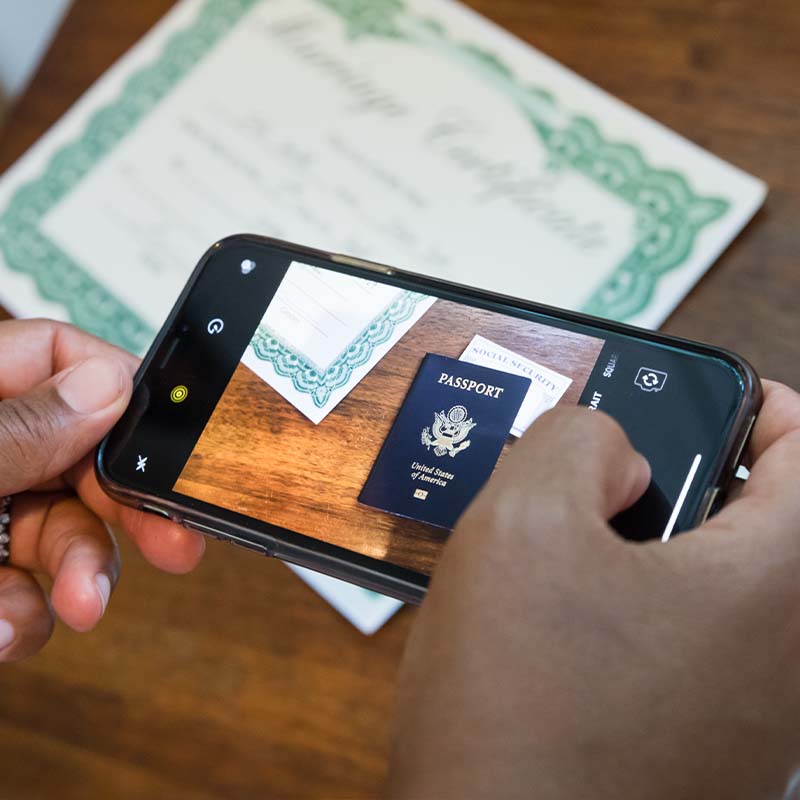 Disasters are costly but preparing for them doesn't have to be.